Updated: Mar 13, 2020
ONE TIME ONLY!
In order to help out the last minute shoppers, BJ's Stamps and Coins
will be open this Monday 12/23/19!
Holiday store hours will be:
9:00 am - 5:00 pm on Monday

9:00 am - 4:00 pm on Tuesday - Christmas Eve

Closed on Wednesday - Christmas Day 12/25

9:00 am - 4:00 pm on Tuesday - New Year's Eve - This is the last day our store will be open to the public!
NEW YEAR, NEW WAY TO SHOP!
We greatly appreciate all of our loyal customers that have supported us all of these years! Although we are closing the doors to walk-in traffic, we are still available by appointment!
If you have items you want to buy or sell in person you can leave us a voicemail, send an email, or fill out the form on our website.
Email us your "want list" if there are items you are looking for but do not see listed. We have many more items in the store that may not be listed online yet!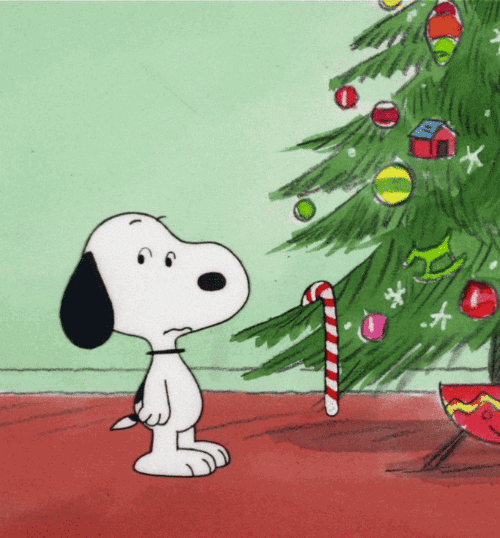 Have a Happy and Safe Holiday!
#Numismatist #Stampcollecting #coincollecting #stampcollector #coincollector